Free 10 Month Artist Development Opportunity & 1k Grant
Talks
Workshops
Studio Time
We see you,
You're an intermediate level creative aged between 18-25, whose practice is closely linked to music and are just looking for a bit of support to be able to take it to that next level.
We hear you,
We know how uneven the playing field is within the music industry in terms of having access to funds, equipment and even the proper time and space to carve out just for your practice. 
We've got you,
Once you've been selected for the programme, you'll have the time and space to explore, design and create together with artists and creatives just like you, free access to talks and workshops, one-to-one feedback sessions, studio time and a £1k grant. 
We know you've got what it takes to super-charge your creativity and make your best work yet. 
Made By HQI
Hqi is an arts studio and community in White City, London. We provide studio space and community for musicians and visual artists and regularly host screenings, concerts and club nights.
For a full list of hqi residents past and present click on our logo.
What To Expect
Our free 10 month programme is split into 3 terms of talks, workshops, industry visits and screenings introducing participants to conversations at the cutting edge of sound & art.
The programme culminates in a residency where participants receive £1k and access to facilities at HQI studio to develop their own work.
Term 1 EXPLORE
November to December 2022
Explore Technology
Explore Worlds
Explore Mindsets
Term 2 DESIGN
February to May 2023
Design Your Practice
Design Your Sound
Design Your Visual World
Term 3 CREATE
May to July 2023
Create Your Final Project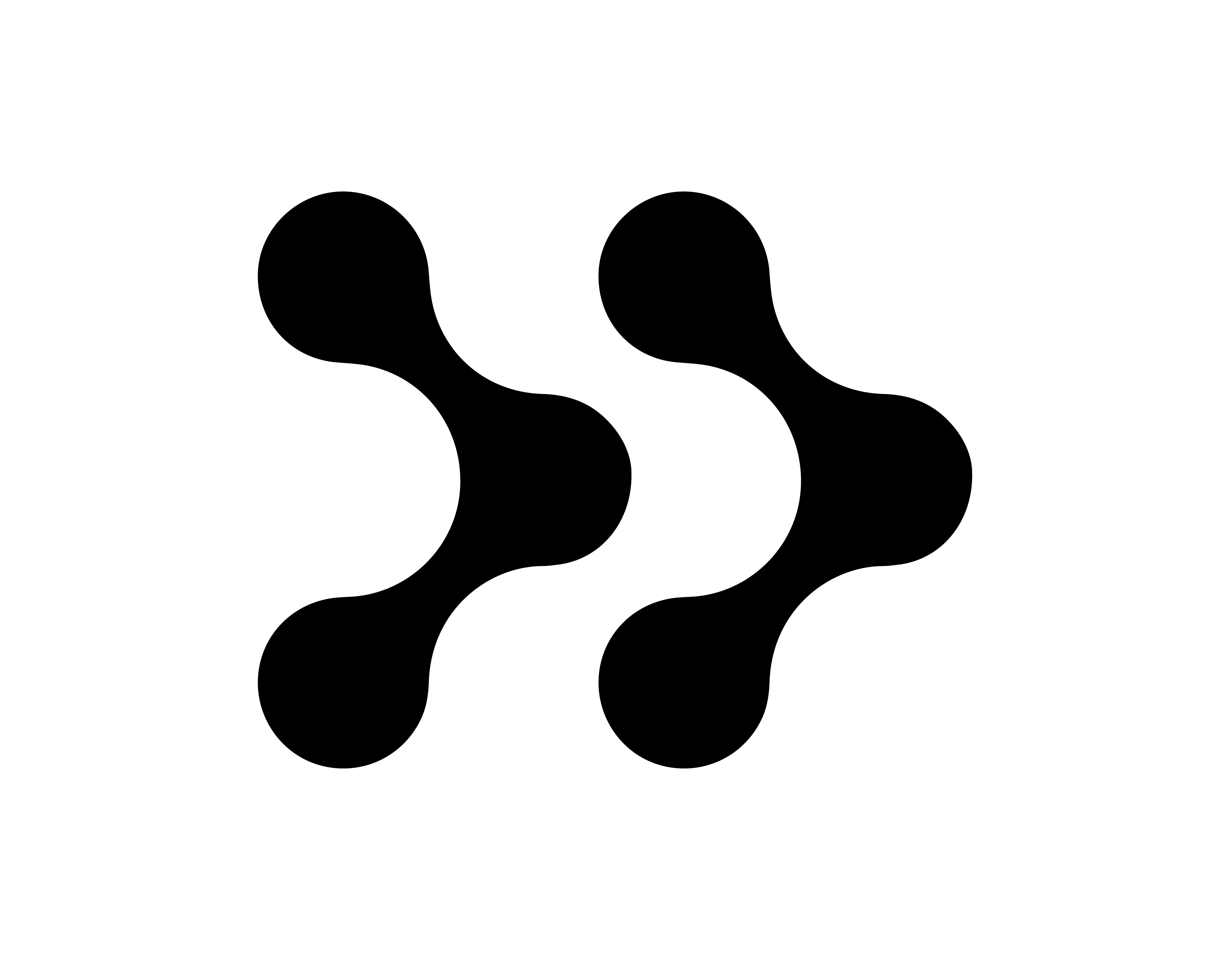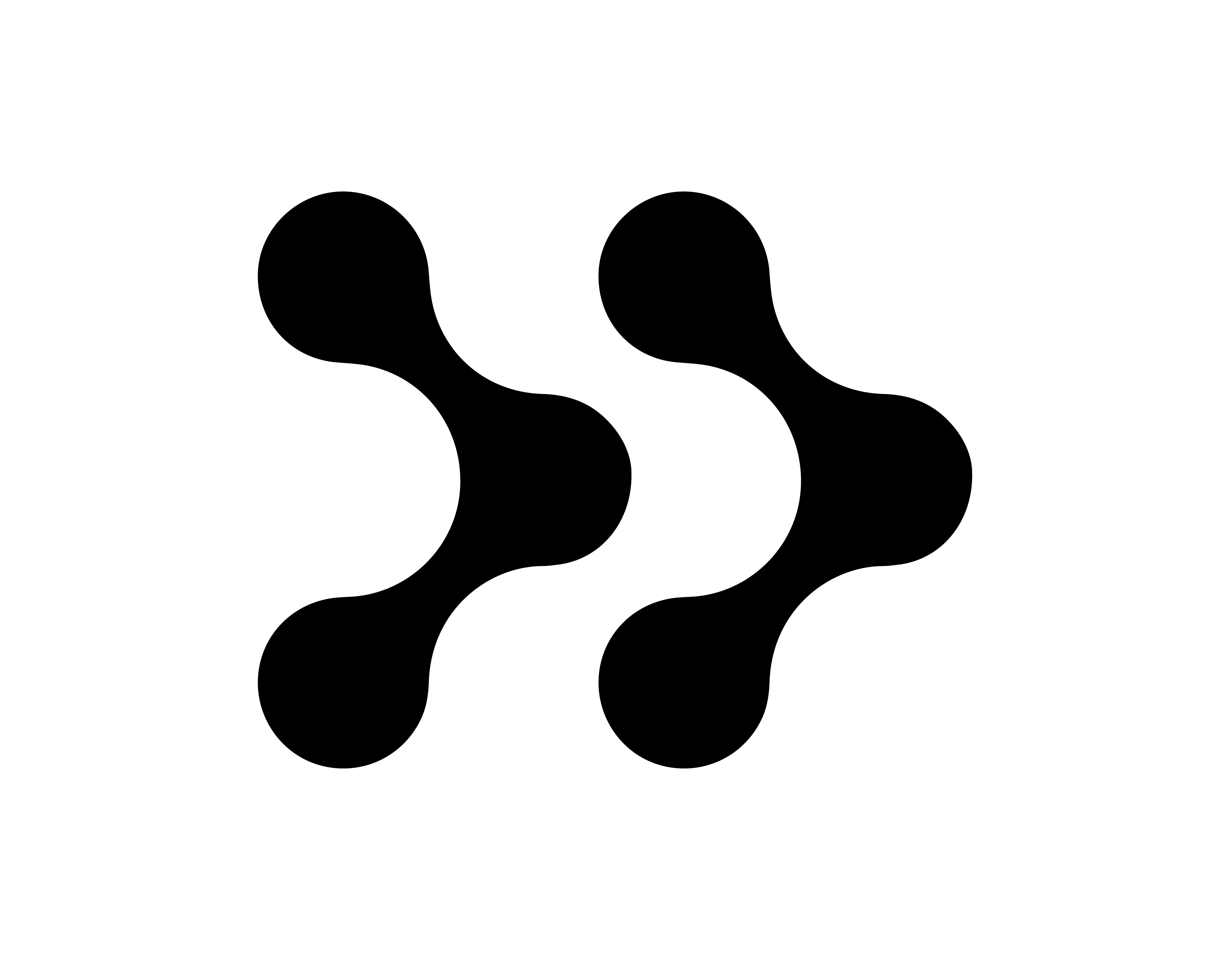 Free to public!
Members of the public and artists from any borough are welcome to attend all public talks and workshops in term 1 and all public talks in term 2 and term 3. Successful applicants will have priority access for all events.
If you are a member of the public not applying to the programme but would like to be notified of freely available events, please enter your email below.
SOUNDS GOOD?
If you are a musician or a visual artist working with music and aged 18-25 and think this programme can benefit your creative practice then please apply or share with someone who may benefit from this opportunity.
Sounds like Hammersmith & Fulham is the springboard for the delivery of a ten-year programme of cultural development in the borough. The focus is young people, creating the opportunity for long-term change through innovative arts and cultural provision, using music as a medium. The programme is a catalyst for change, providing opportunities to foster and facilitate collaboration between music professionals and people of all ages, backgrounds and abilities. It is being delivered in two phases – the first for 14-18 year olds by the Tri-Borough Music hub, with the second for 18-25 year olds set to start in Nov 2022 and delivered by HQI Foundation.
Sounds like Hammersmith & Fulham is funded by a Cultural Impact Award as part of the Mayor of London's London Borough of Culture programme.